Uw vertrouwde partner voor de totale haarverzorging voor hem en haar!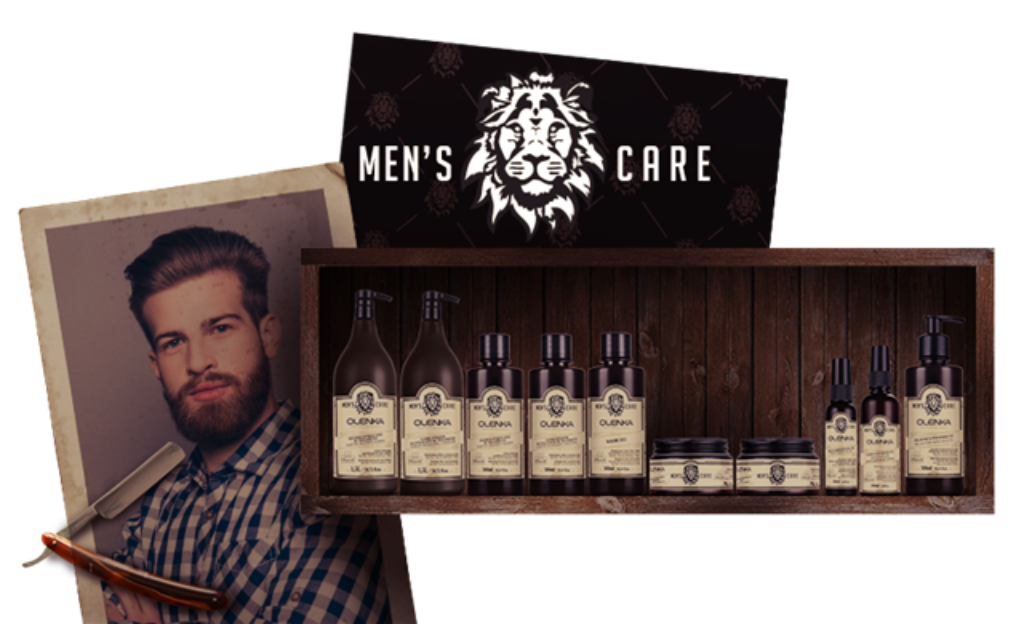 "Ontwikkeld met ultramoderne middelen en het exclusieve OKnexil"
HET GEZONDE HAARMERK
Olenka Cosméticos is een jong bedrijf dat in 2014 is ontstaan en gespecialiseerd is in haarproducten die tot doel hebben de beste producten te leveren en te commercialiseren om haar mooi en gezond te maken, met respect voor de gezondheid van de professional en de klant bij het hanteren en gebruiken van de producten. Daarnaast is het bedrijf er trots op een merk te zijn dat geen dierproeven uitvoert.
Met state-of-the-art middelen zijn onze producten het resultaat van de meer dan 20 jaar ervaring van onze partners die gespecialiseerd zijn in haartransformatie en -behandeling, de hoge technische capaciteit van de professionals die onze formules bereiden met behulp van de nieuwste technologie, geselecteerde grondstoffen, het resultaat van geweldig onderzoek, op zoek naar de beste composities.
Onze testlaboratoria zijn de dagelijkse praktijk van de beste salons in Brazilië waar onze technici werken, die over het algemeen service en prestaties leveren aan de meest veeleisende klanten in Brazilië.
H B&A Wholesale and Education is gespecialiseerd in het introduceren van nieuwe, kwalitatief hoogwaardige producten voor de uiterlijke verzorging van mannen en vrouwen. Wij zijn de officiële Europese distributeur van Innosys Beauty Care, Olenka Cosmeticos, Luminous Repair Mask en 3Deluxe haircolor and care. Wij verzorgen klassikale trainingen maar ook individueel op één van onze trainingslokaties of op locatie van de klant.