Een vollere baard maakt het verzorgen van je baard gemakkelijk. Ons principe is "met de juiste producten en informatie kunt u uw beste baard bereiken" en wordt bevestigd door drie eenvoudige praktijken
A Fuller Beard Mens Grooming Products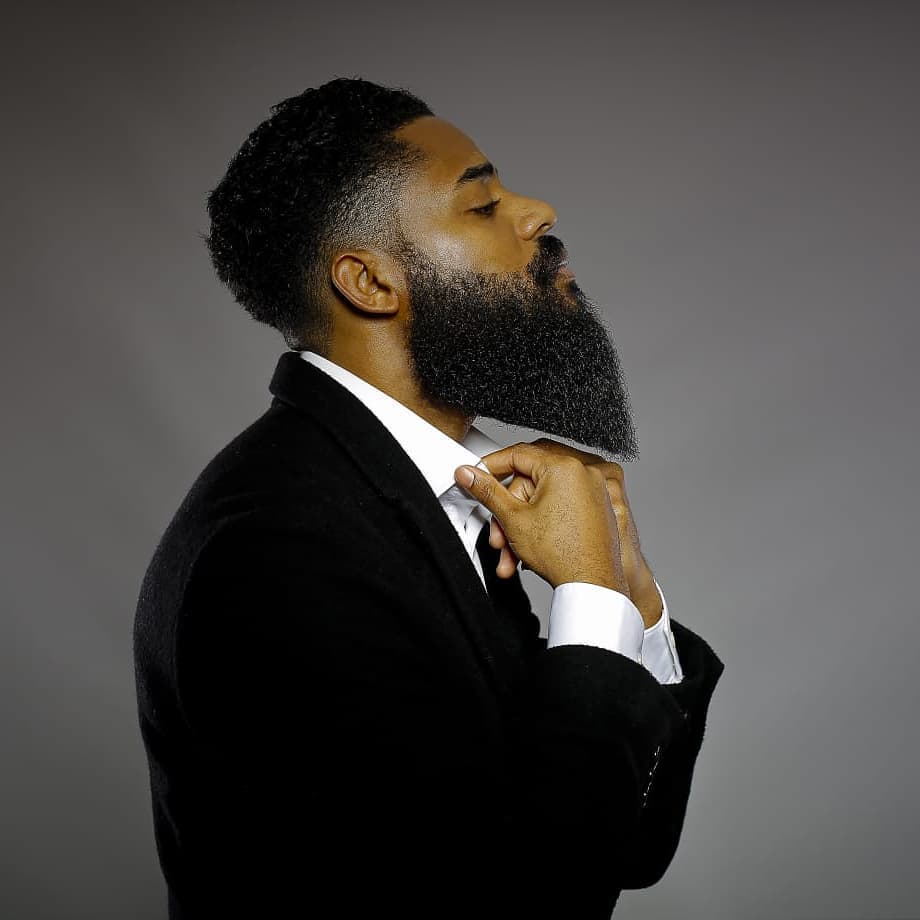 "A Fuller Beard is more than a name; it's a lifestyle, it's a journey, it's a commitment"
'A Fuller Beard Products' is een snel groeiend merk, onder andere in Engeland, Frankrijk, Canada en Nederland. Ondertussen geeft Andrew Fuller ook trainingen op salonlocaties, waar hij salonmedewerkers de final touches van een welverzorgde haartooi, snor en baard leert. Daarnaast verzorgt hij trainingen voor beginners, die de basis van het barbiersvak willen leren en staat hij met veel passie en enthousiasme klaar voor zijn studenten van Wellness Academie.
H B&A Wholesale and Education is gespecialiseerd in het introduceren van nieuwe, kwalitatief hoogwaardige producten voor de uiterlijke verzorging van mannen en vrouwen. Wij zijn de officiële Europese distributeur van Innosys Beauty Care, A Fuller Beard products, Luminous Repair Mask en 3Deluxe haircolor and care. Wij verzorgen klassikale trainingen maar ook individueel op één van onze trainingslokaties of op locatie van de klant.