Schoonheid in diversiteit!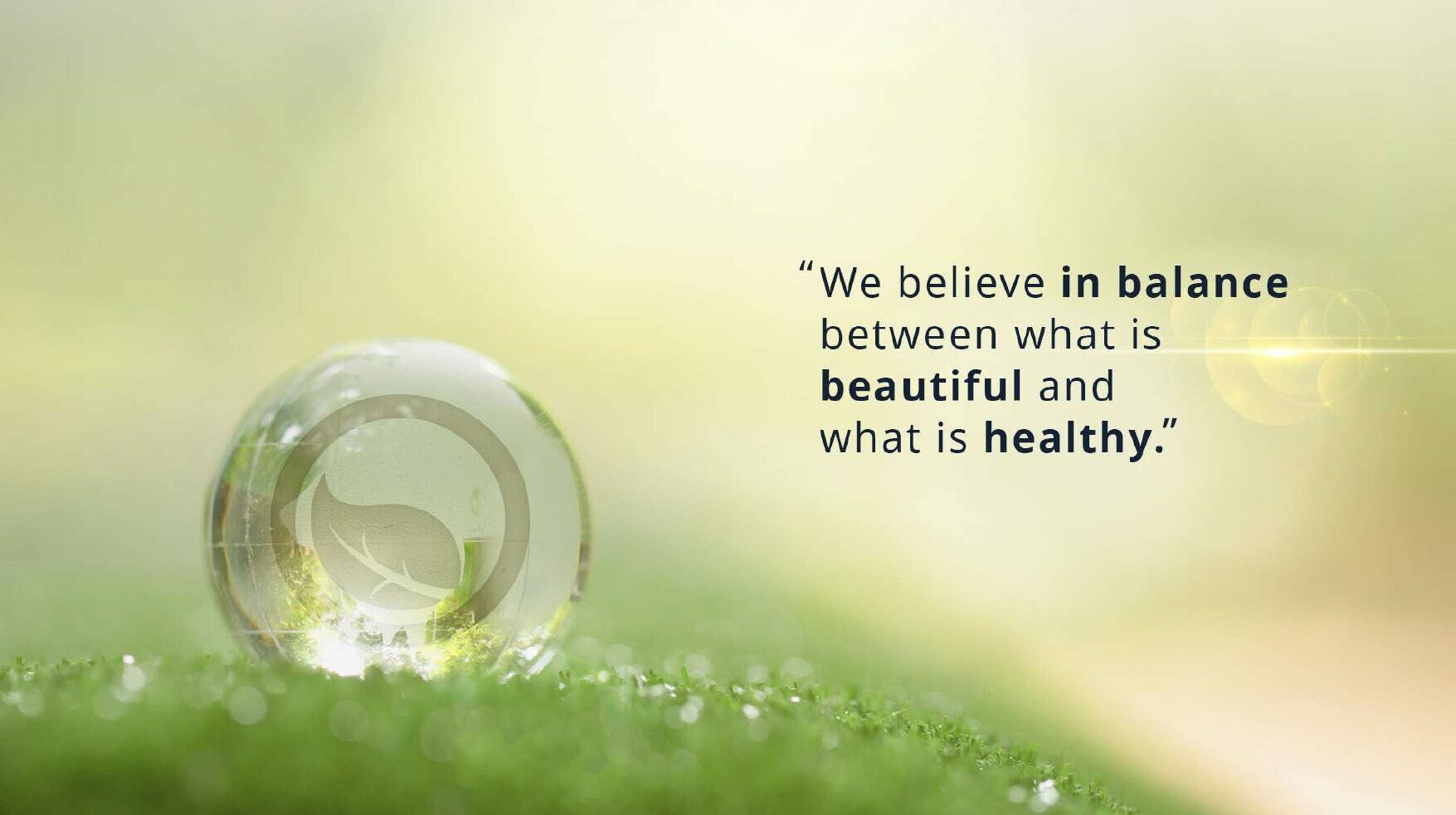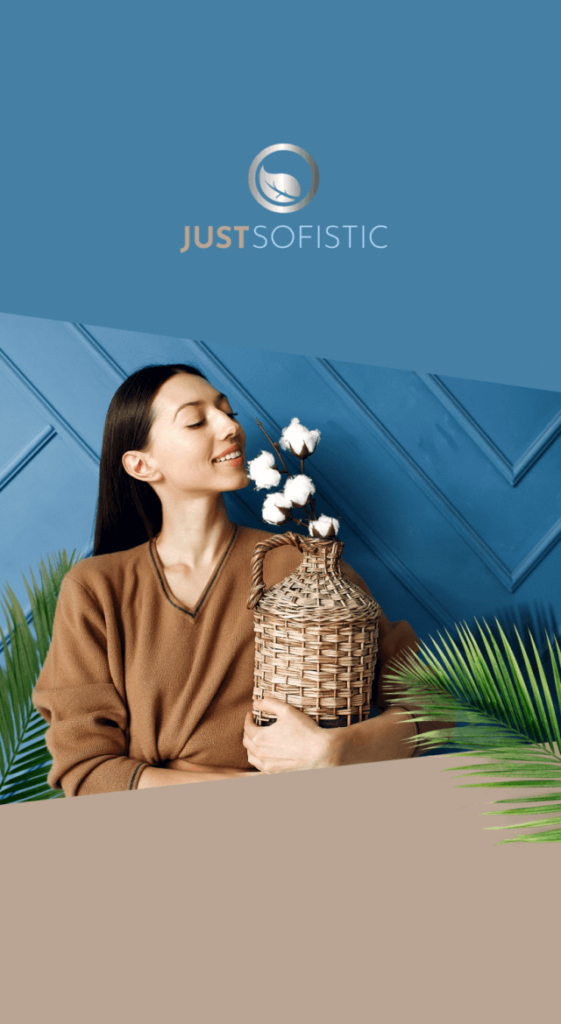 "De formule zonder formaldehyde en andere schadelijke stoffen die het haar kunnen beschadigen"
JA WIJ GELOVEN IN DE BALANCE
Wij geloven in de balance tussen schoonheid en gezondheid. Daarom hebben wij de beste formules ontwikkeld voor nog mooier en gezonder haar. Wij onttrekken de eigenschappen die worden geboden door de uitbundige en rijke Braziliaanse flora, die zich in onze producten vertalen in hoogwaardige haarcosmetica.
Sorali houdt nauwlettend alle stadium van ontwikkeling in de gaten, zodat alleen de beste producten onze klanten bereiken. 
H B&A Wholesale and Education is gespecialiseerd in het introduceren van nieuwe, kwalitatief hoogwaardige producten voor de uiterlijke verzorging van mannen en vrouwen. Wij zijn de officiële Europese distributeur van Innosys Beauty Care, Olenka Cosmeticos, Luminous Repair Mask, 3Deluxe haircolor en Sorali Cosmetic. Wij verzorgen klassikale trainingen maar ook individueel op één van onze trainingslokaties of op locatie van de klant.